News from the UK Solar Provider
UK Solar Provider Complete 33.12 kWp Project in Croydon, Royston
UK Solar Provider are delighted to announce that we recently completed a 33.12 kWp on a barn near Royston!
It was a bit of a struggle, given the the chaos of the solar industry, but we managed to complete the 33.12 kWp project and get it registered for fits before the December deadline!
Using 138 Aleo S19 230W panels and two x SMA Tri-power 15000 inverters, only the finest in solar components were installed.
The installation is on a barn in Valley Court which happens to neighbour our main UK office!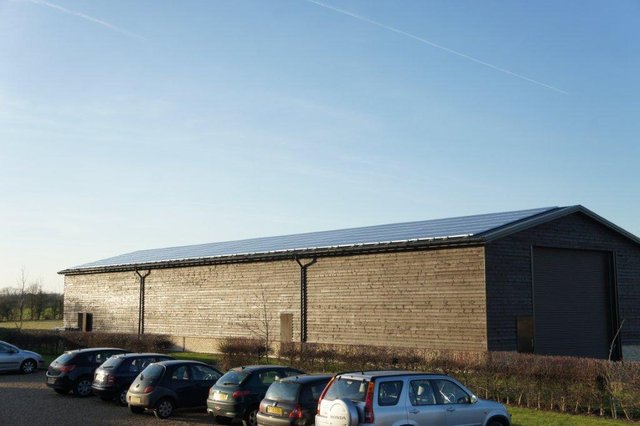 Permalink
Trackback link
Views: 10848